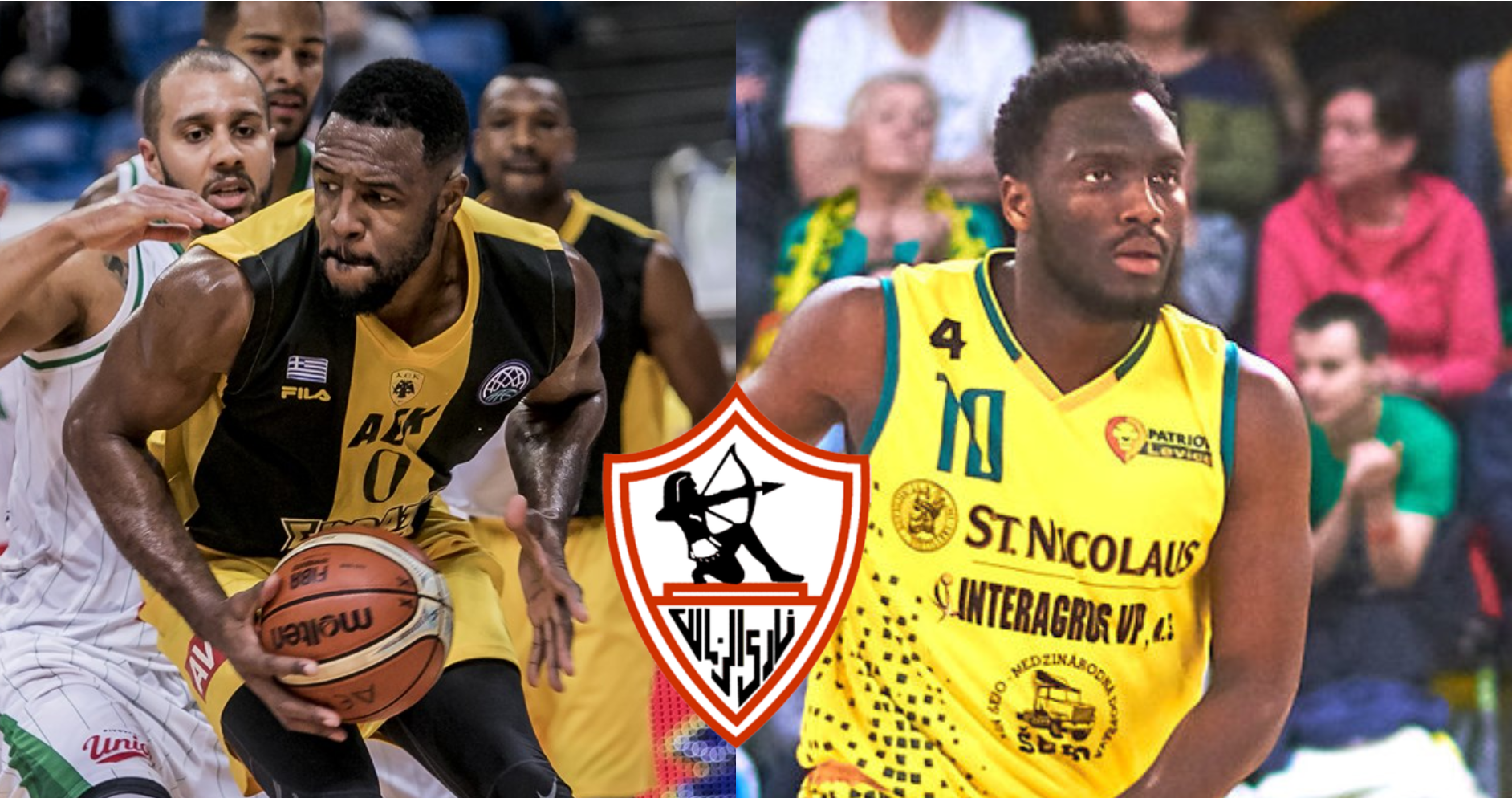 New Zamalek signings Elonu (left) and Diabate (right)
Egyptian side Zamalek have acquired two more players: Chinemelu Elonu and Mouloukou Diabate. The two players will join the team from Giza to play in the first-ever Basketball Africa League.
Chinemelu Elonu
The 2.08 meter tall center Chinemelu Elonu is both a Nigerian and American citizen. Elonu, a 34-year old, comes over from Capitanes in Puerto Rico. In 2018, he played in Europe with AEK Athens and won the FIBA Champions League with the squad. It will be the first time he plays with a professional club on the African continent.
Mouloukou Diabate
Mouloukou Souleyman Diabate is a 33-year old point guard who was born in Cocody. He spent the first 9 years of his career in France for multiple clubs. After, he played a couple of seasons in China and Bulgaria. He also plays for the Ivory Coast national team.
Zamalek SC had already signed Walter Hodge and Michael Fakuade and has a new head coach in Augustí Julbe. Theoretically, the club has now acquired all the foreign players it can have (as the BAL rules prohibit from having more than four non-local players).