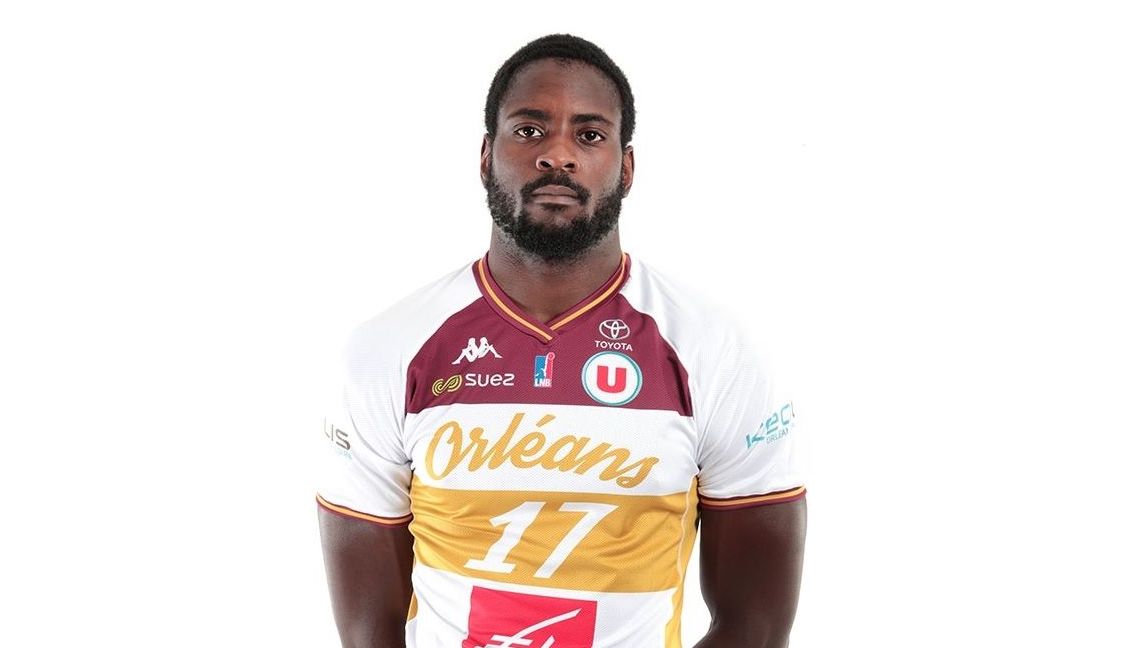 MICHAEL FAKUADE
Nigerian power forward Michael Fakuade has joined Zamalek SC to play in the first-ever BAL season. The 32-year old player comes over from King Wilki Szczecin in Poland.
Fakuade was born in the United States and has had a long career in several European countries, including France, Spain and Germany.
The Polish team announced his departure to play for the Egyptian team today on Twitter. Fakuade was averaging 12.3 points and 6.6 rebounds in the Polish first division PLK.
Fakuade will play for Zamalek under the recently hired Spanish coach Augustí Julbe.