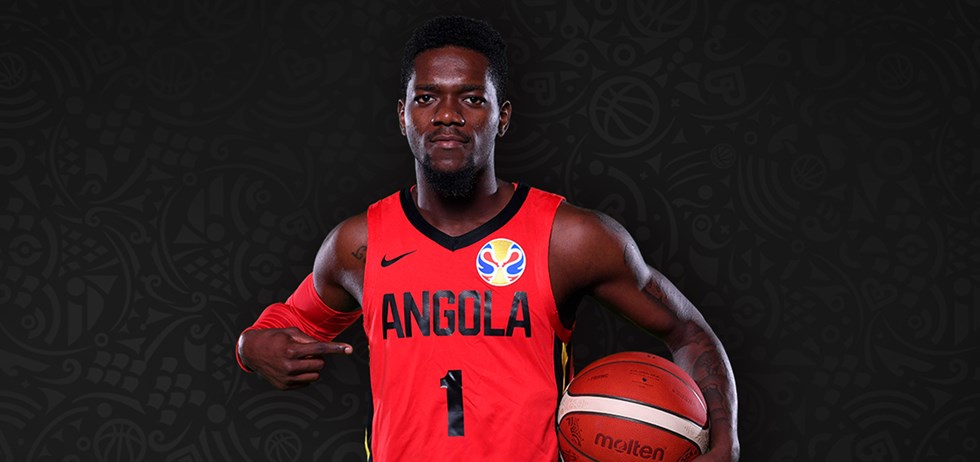 Gerson Domingos (C) FIBA
Petro de Luanda are gearing up for the tip-off of the first-ever Basketball Africa League season. RNA.ao announced that they have signed Angolan point guard Gerson Domingos, who previously played for Primerio de Augusto.
Domingos started playing professionally for Interclube and later left to play for Primeiro. He is a member of the Angolan national team and was also present at the World Cup in 2019. There, Domingos averaged a solid 8.8 points per game.